Top Rated
IT Services IT Support Happy Customers
For Businesses In Portland, ME & Across New England
Peak Technology Consulting is the team to call for all your information technology needs. With over 20 years of combined experience, we have seen it all and can help you get back up on top!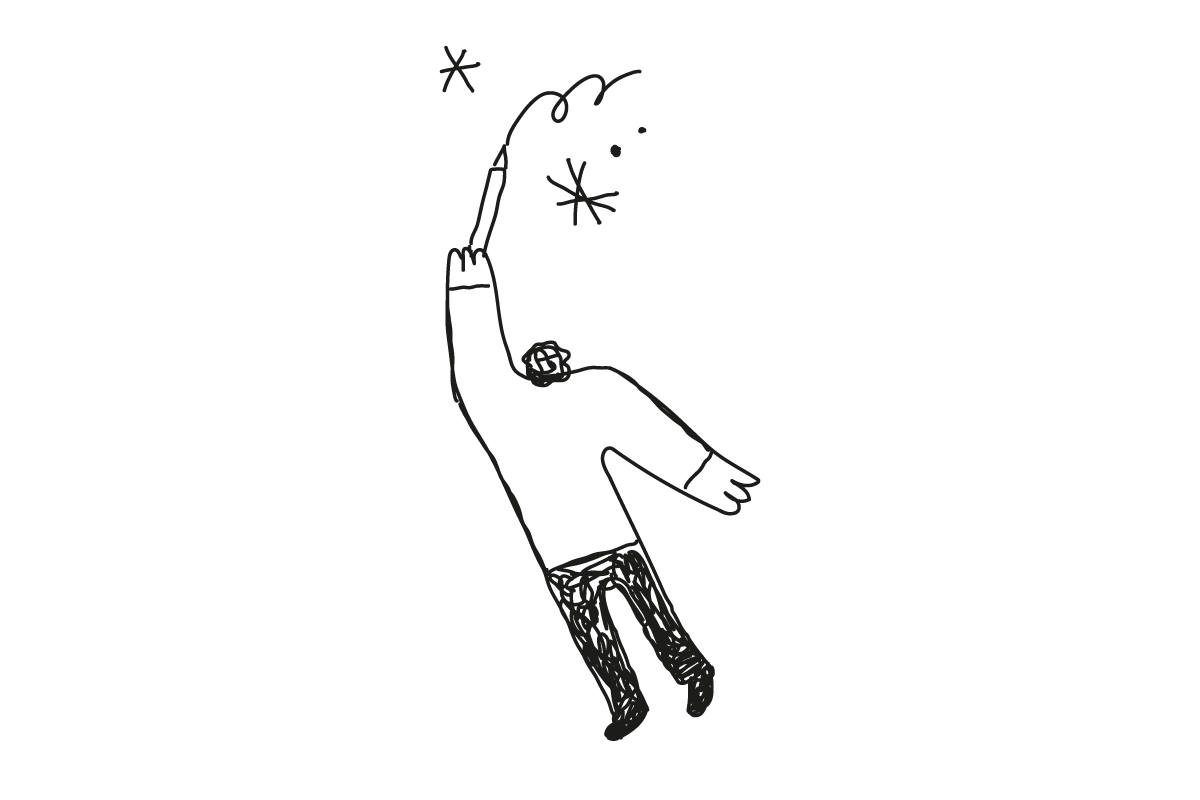 Teamwork really does make for dreamwork.
With #Microsoft365, access a central hub for teamwork with flexibility and choice in how you connect, share, and communicate.
Life is busy and full of surprises.
Don't stress. Get work done faster with real-time teamwork. Collaborate better with #Microsoft365.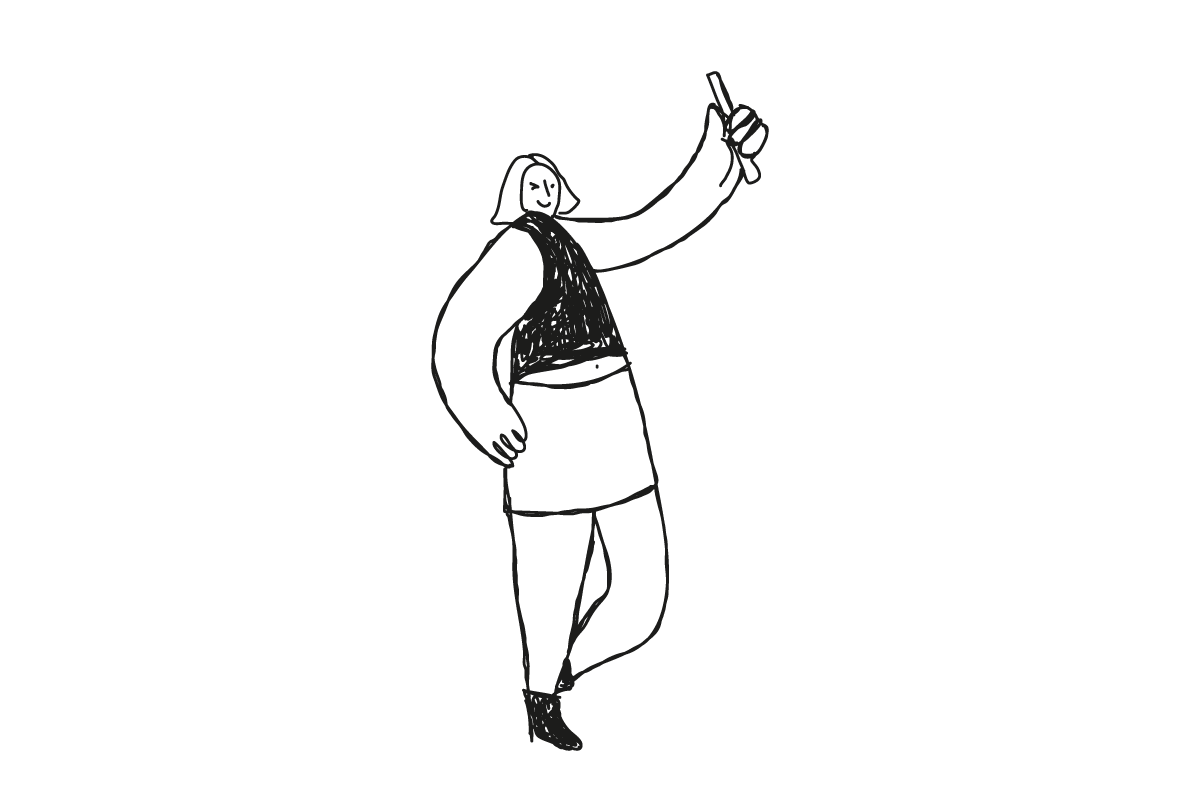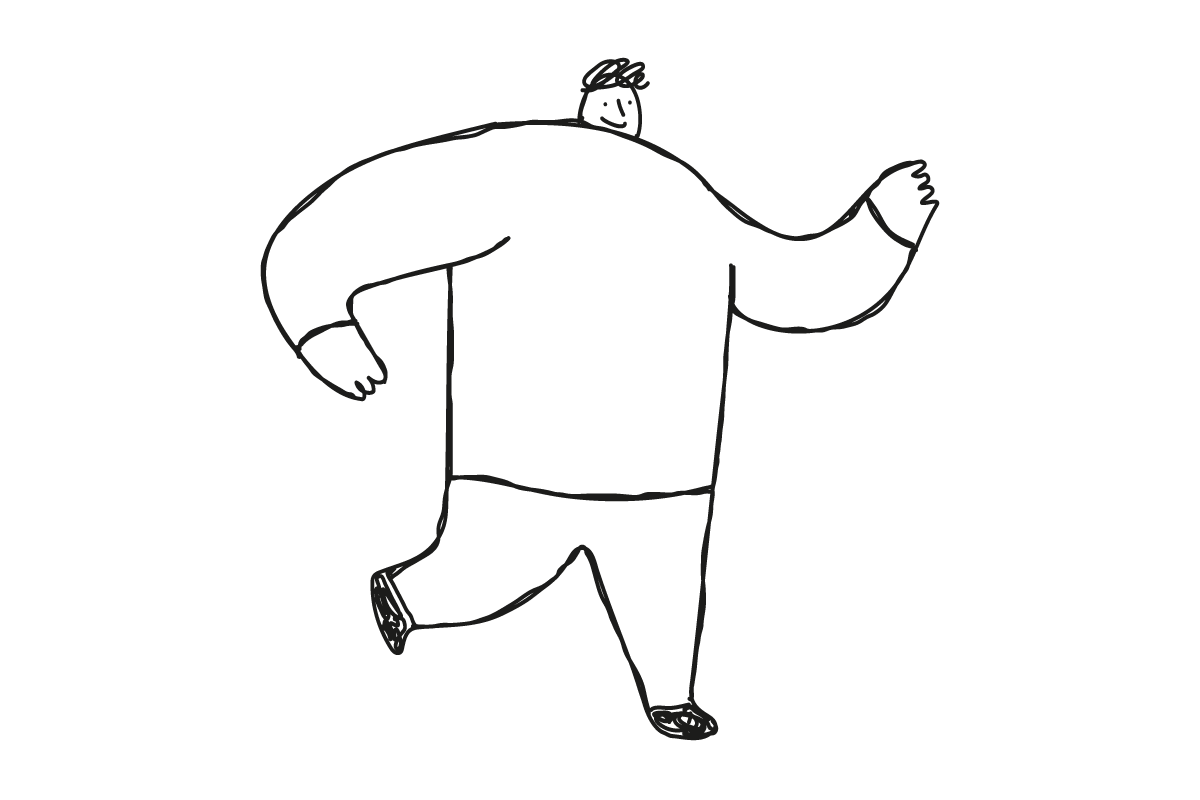 Running late to the office?
Let your team know with a quick chat message. Not at your desk for that important call? Join the call on the move. Stay productive and mobile with #Microsoft365.
How can managed services help my business?

Did you know that of companies that had a major loss of business data, 43% never reopen and 29% close within two years. As a result, preparation for continuation or recovery of systems needs to be taken very seriously.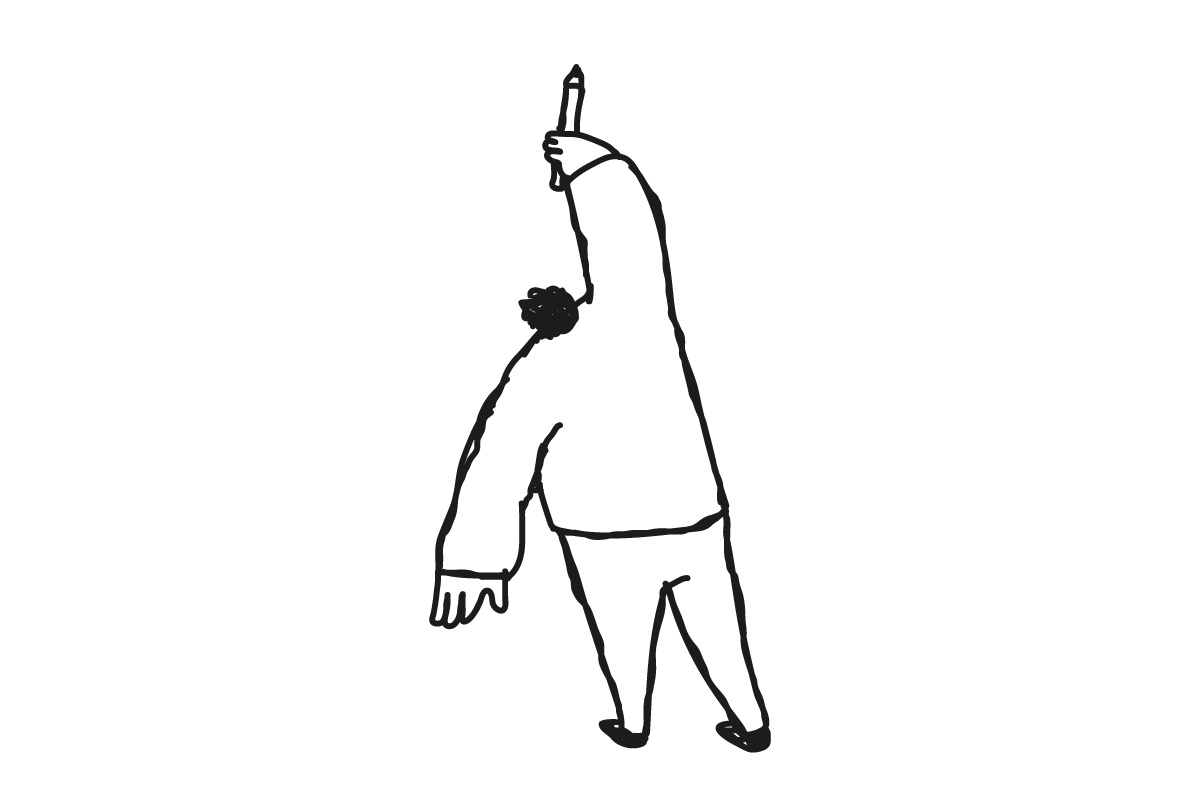 We provide superior networking services to small or medium sized businesses. We can help plan, design and implement your network. From a single location to multiple branches…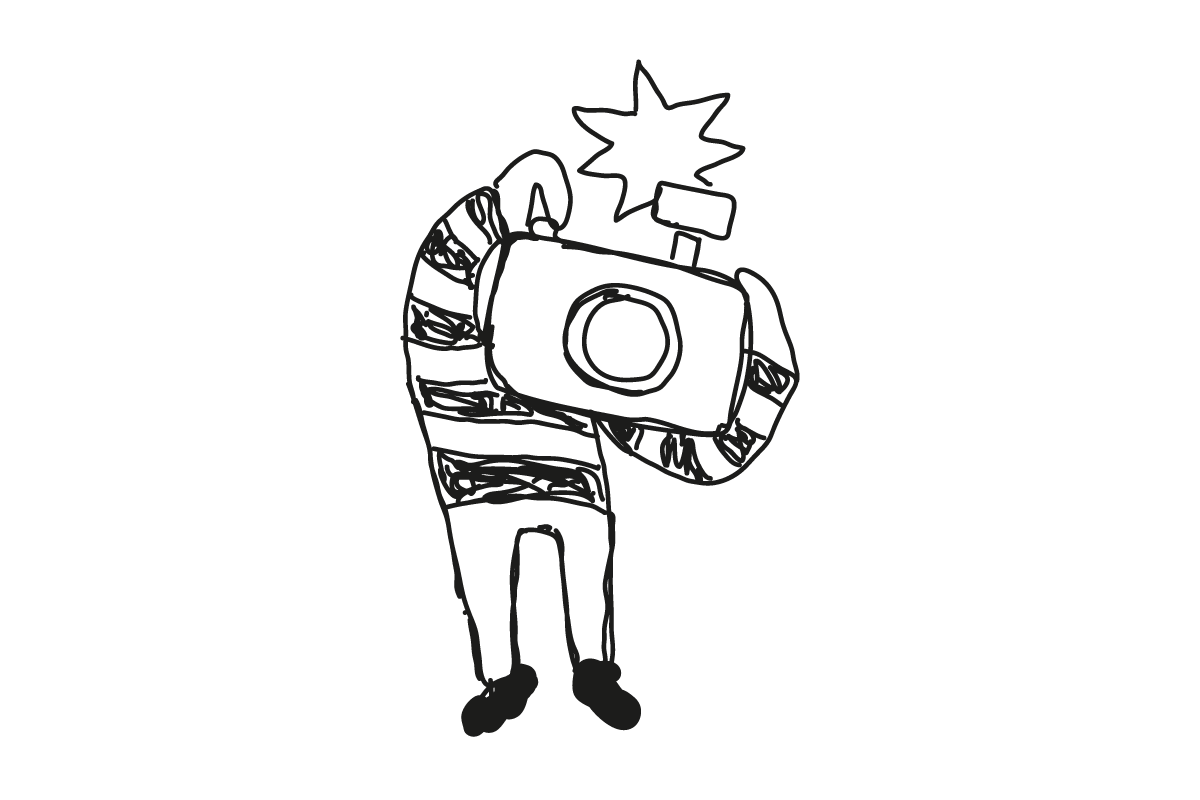 Virtualization is taking over the world by storm. It releases the tie of Operating Systems to physical hardware. The benefits are numerous and range from server consolidation to energy savings.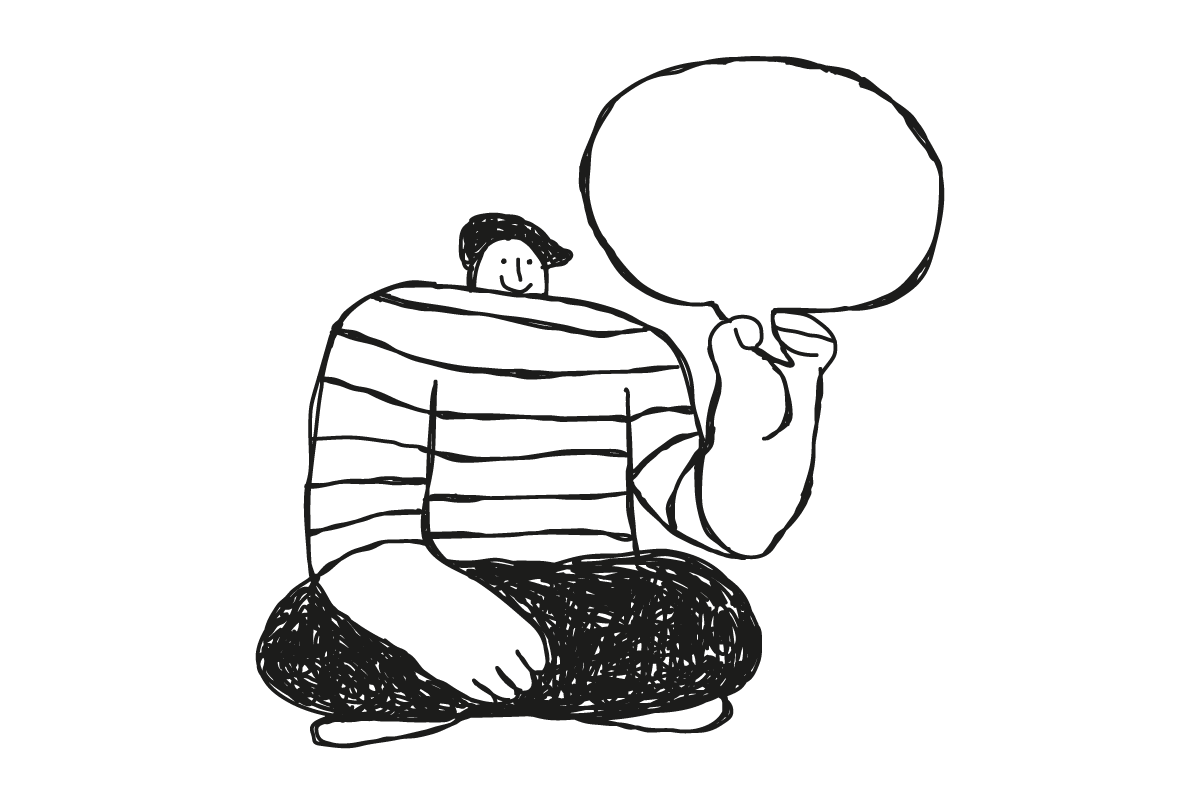 As IT becomes more and more strategic and critical in impacting an organization's bottom line, companies look to the Cloud to decrease IT complexity and drive ROI. For some organizations…