Our team has over 20 years combined experience in all aspects of Information Technology from Unix to Windows.
We have Microsoft Certified Professionals staff and can handle any type of IT or Web related task/project.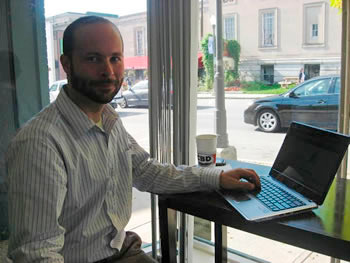 President/Owner, Geek and IT Ninja!
Dan is the owner of Peak Technology Consulting and has a passion for all things technology. He has been in the Information Technology industry for roughly 12 years and has a wide array of knowledge ranging from Unix to Windows systems, Hardware, ERP Systems (SHIMS, Epicor Prophet 21) and many other software applications. He holds an Associates in Computer Science from Andover College and is a Microsoft Certified Professional. The majority of his career was spent at a major Plumbing & Heating distribution company where he managed several servers, desktops and network devices. He was promoted to Director of Information Systems and soon after that decided to finally open his own business doing IT Consulting. Building up several clients through out the years he has developed several quality relationships with in the SMB arena. Some of the larger clients include, Gray Family Vision Center, Pine Tree Food Equipment and Tri-State Industrial Solutions out of PA. Dan enjoys all things outdoors and is an avid hiker, he especially enjoys the time on and off the trail with his wife. They both share a love for the outdoors and have a unique and strong bond together.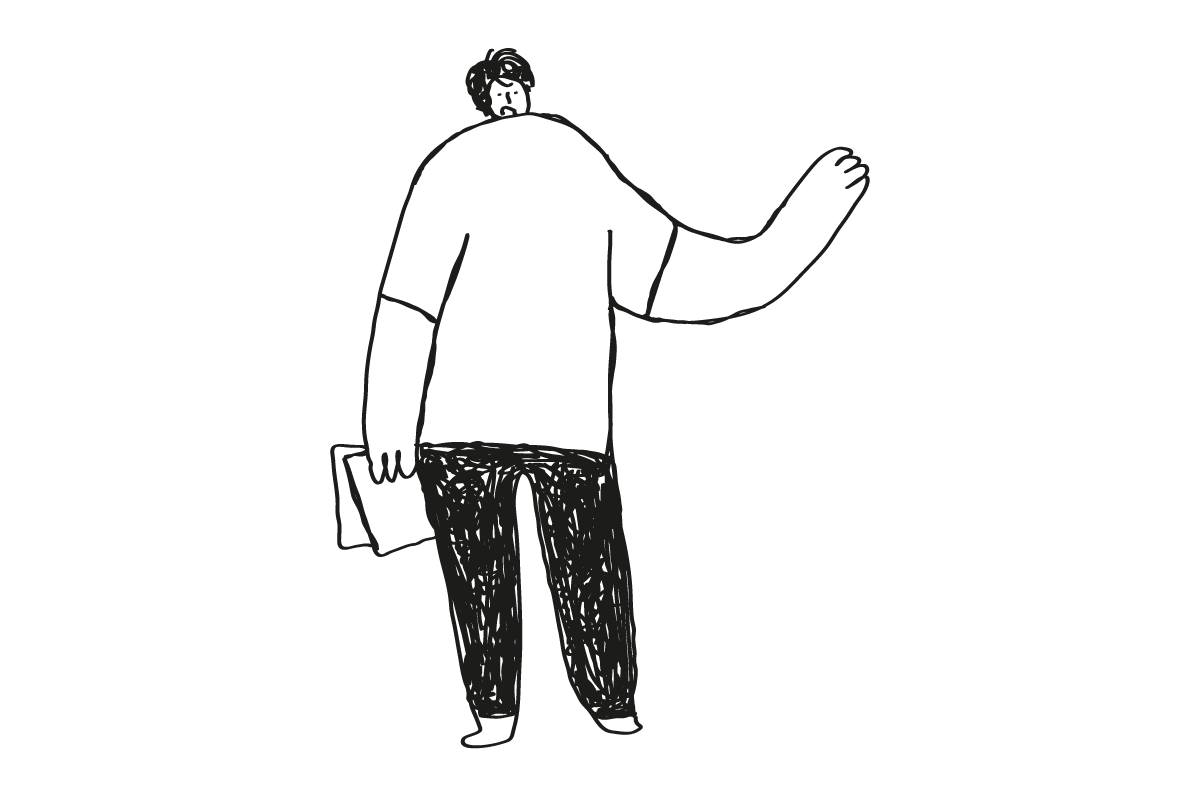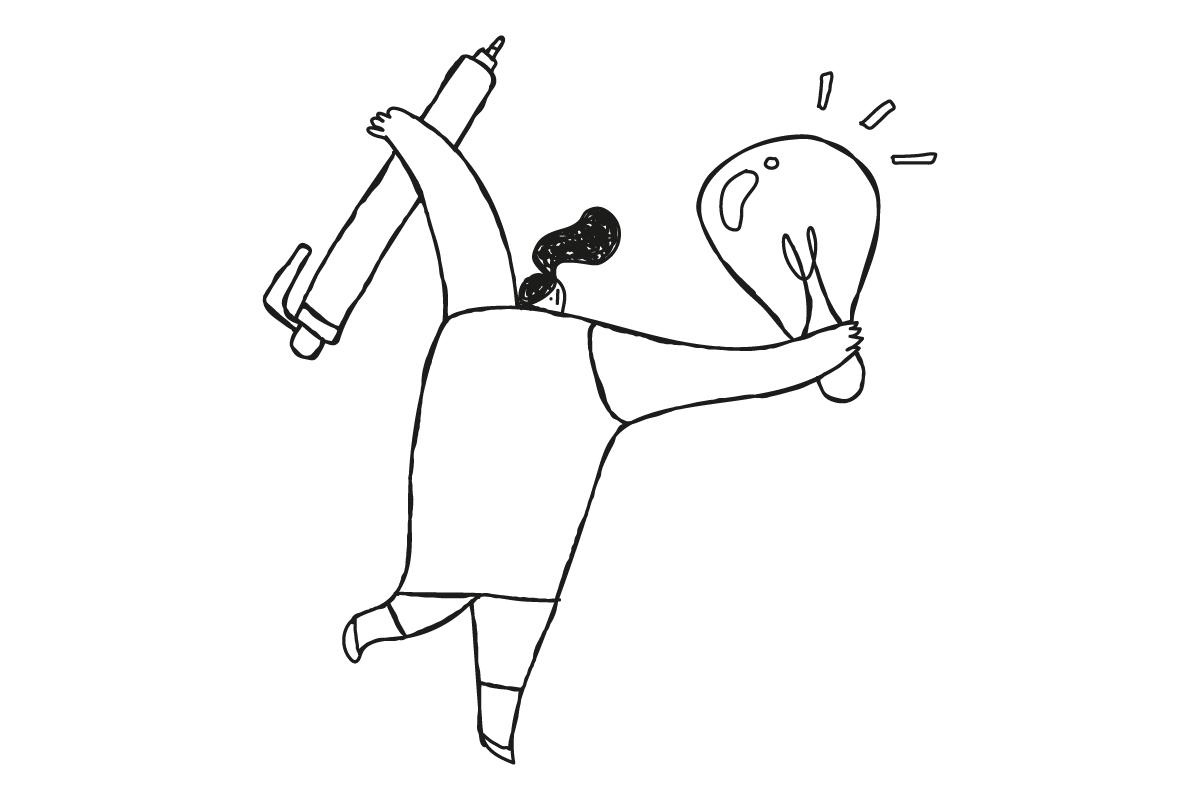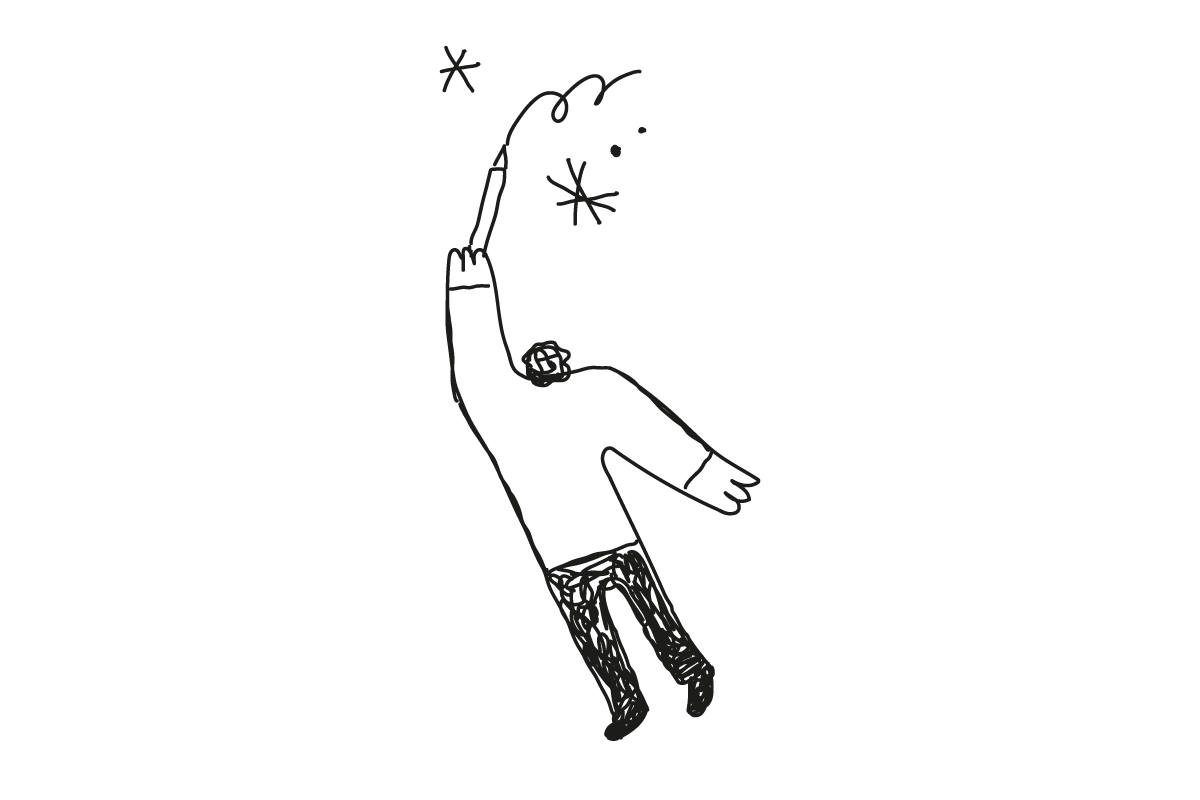 MANAGED IT SERVICES
Managed IT Services & IT Support In Portland, ME & Throughout New England
Managed Service Provider (MSP) – What is a Managed Service Exactly?
Read More
A managed service provider (MSP) delivers network, application, system and e-management services across a network to multiple enterprises, using a "pay as you go" pricing model. A "pure play" MSP focuses on management services as its core offering. In addition, the MSP market includes offerings from other providers — including application service providers (ASPs), Web hosting companies and network service providers (NSPs) — that supplement their traditional offerings with management services.
Why Choose Peak Technology Consulting As Your Trusted Portland IT Company?
Peak Technology will take the hassle out of your day to day IT operations, streamlining processes, reducing overall IT costs and proactively monitoring your environment before something happens. You can think of us as your IT Department only better!
Read More
Peak Technology Consulting, is possibly one of the only Managed IT Services providers to maintain over 99% client retention. That's right, we pride ourselves on client retention and client satisfaction. We are not the largest or most recognized IT Support provider in Maine or New England, but we are one of the best that you will ever work with. We are a locally owned business and headed up by an IT specialist with over 100 years of service-related technology entrepreneurship running through his veins.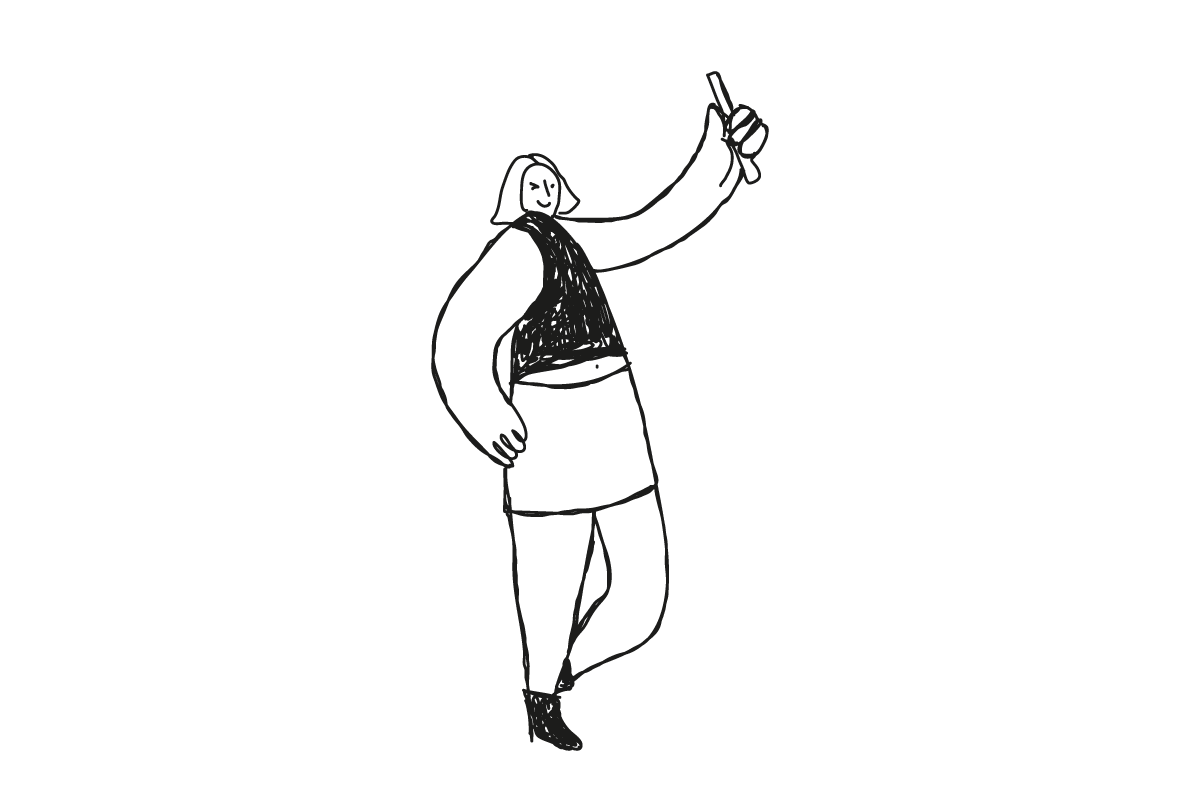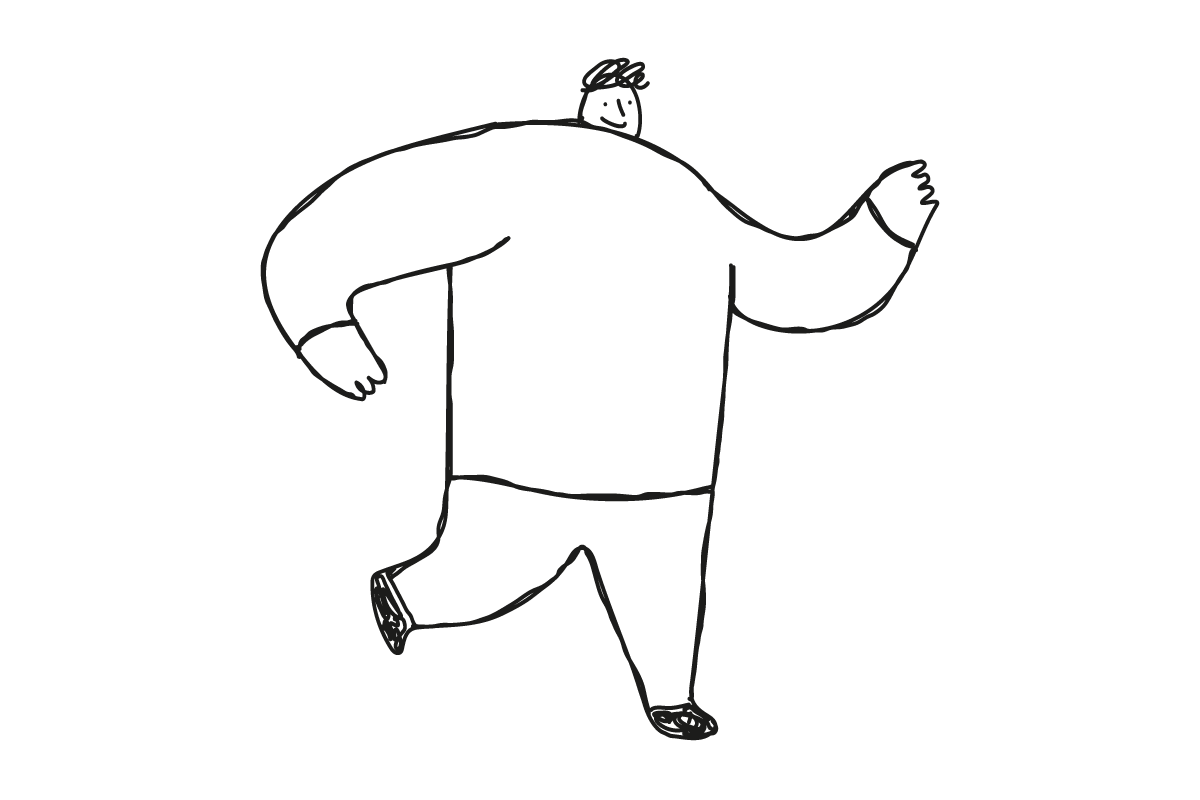 Searching For A New Portland IT Service Company?
Why use Peak Technology Consulting?
Read More
Best-in-class client retention – Consistently maintaining 99% client retention and satisfaction should speak for itself.
A true understanding of your technology environment – Instead of pushing products and services, our systems engineers perform a comprehensive evaluation of your business processes and technology.
360-degree solutions – Our IT services delivery to our clients cover all facets of the modern office from Overall IT strategy, Daily Tech Support, Web Development, Computer Management, Disaster Recovery and much more.
Fastest response time in Portland, ME – We guarantee that if your technical support issue is not already resolved, you will know exactly why and what is being performed. What does your current IT support provider offer?
Solutions that directly support your business initiatives – Our IT Services are established to focus on your business challenges. We help increase productivity by eliminating delays with application and network response, security by implementing our rigorous perimeter and local security solutions, reliability by providing around-the-clock protection and redundancy measures and cost management by providing a fixed cost IT support programs.
Increased productivity – We help eliminate delays with your IT network and computer infrastructure.
Cost Management – We will provide a fixed cost managed IT services program so that you know what your total cost of service will be every month.
Call Peak Technology Consulting To Be Your Next Portland IT Services Company
Ready to make the move to Peak Technology Consulting? We're ready to take care of your business IT services needs. Call 888.669.5654 or email us at [email protected] for more information.