Does your IT help desk offer prompt service and resolutions to your staff's needs? We have an "always-on" multi-tiered approach that ensures fast turnarounds so that your staff can get back to work quickly and effectively. With our help, you can rest assured that the problems will be taken care of in an efficient and timely manner.



Did you know that of companies that had a major loss of business data, 43% never reopen and 29% close within two years. As a result, preparation for continuation or recovery of systems needs to be taken very seriously. It should be noted that many businesses in the medical field are required to have a DR plan in place per the HIPAA HITECH act.
Read More
Most small business don't really consider the impact of not having a disaster recovery plan in place,it should be a requirement not an option. Failure can occur in many forms, hardware failure, a fire or even minor flooding. Being able to recover from an event like this is one of the most important things a small or medium sized business should plan for. We can help you implement a plan from something as basic as a tape back to an off site complete replication of your environment. We use solutions from Double Take software and VMWare, leaders in the industry.
What we offer is unique. The term High Availability is exactly that, it's the instant failover or recovery of any server, Linux or Windows. How our solution differs is you do not need to invest in the extra hardware needed to recover. We have the hardware, the location and expertise to provide a seamless recovery in the event of failure.
The costs associated with purchasing your own hardware and having that hardware housed at a data center can be a complete turn off for smaller businesses. That's why we offer a monthly service that takes out the worry and technical expertise required to implement a true High Availability DR Solution. We even offer a temporary work space with work stations and phones to get you going again as quick as possible.
For customers looking for offsite data storage we also can offer a secure redundant offsite location to store your business critical data.
Contact us to set up a Webinar or to learn more about our products.
We provide superior networking services to small or medium sized businesses. We can help plan, design and implement your network.
Read More
From a single location to multiple branches, we can provide the attention and solutions you need to operate efficiently and in the most secure manner possible. We can also provide secure remote access for road warriors or the increasing telecommuting work force.
We use industry leading products, such as Cisco and SonicWall.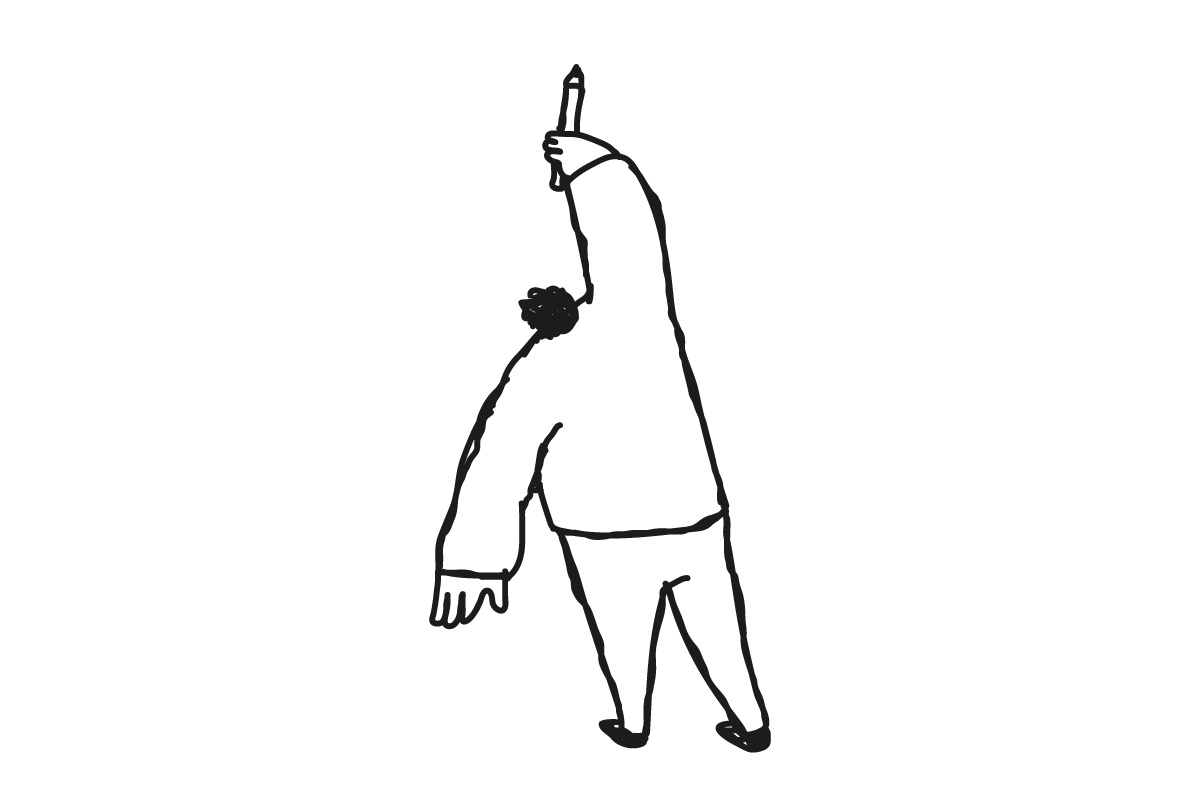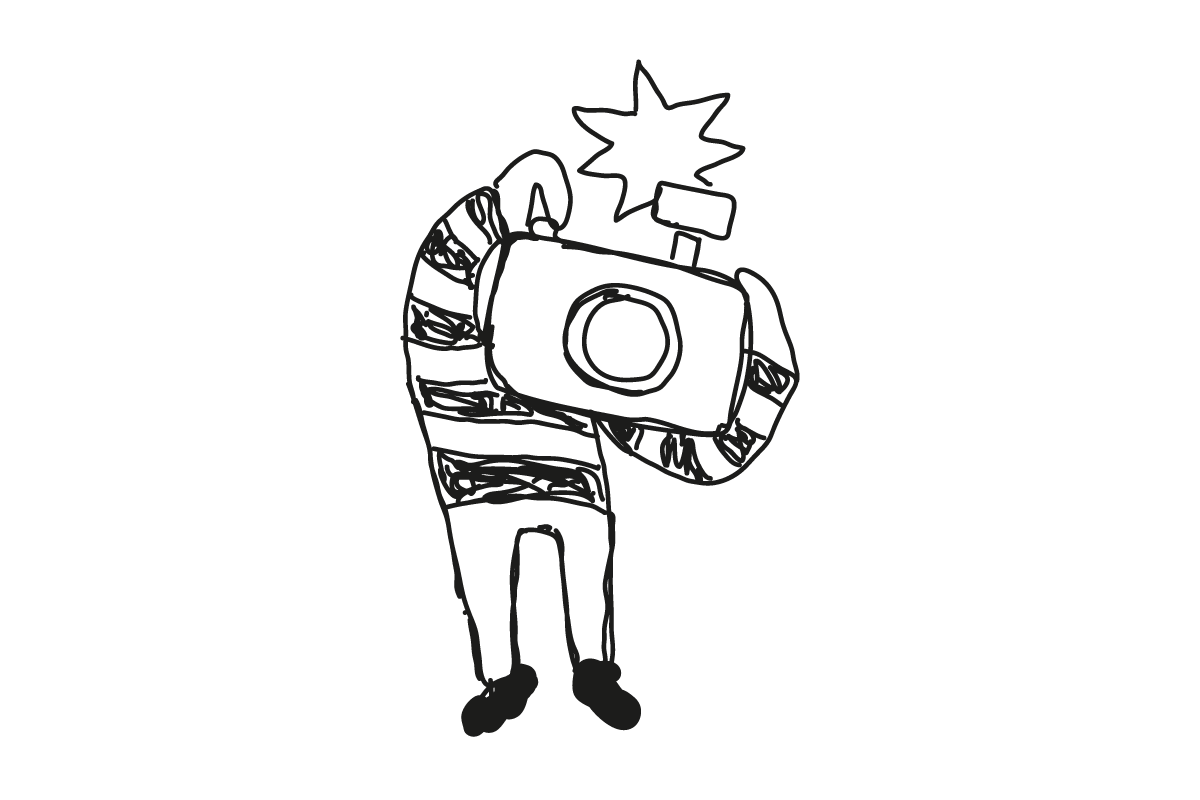 Why use Peak Technology Consulting?
Read More
Virtualization is taking over the world by storm. It releases the tie of Operating Systems to physical hardware.
The benefits are numerous and range from server consolidation to energy savings.

We use VMWare in all of our implementations.
For more information on how you can benefit from Virtualization please contact us.
Peak Technology Consulting Cloud Solutions
As IT becomes more and more strategic and critical in impacting an organization's bottom line, companies look to the Cloud to decrease IT complexity and drive ROI. For some organizations, Cloud solutions can be more secure, predictable and scalable than on-premise solutions.
Read More
More Choice with Peak Technology Consulting:
Peak Technology Consulting provides organizations with over 40 Cloud solution options. We've vetted the top suppliers for each technology, and we understand their strengths and weaknesses in each category. We've also assessed the optimal suppliers for your specific vertical.
Experience with the Following Verticals:
Automotive, Financial, Hospitality, Real Estate, SMB, Logistics, Enterprise, Retail, Healthcare, Insurance, Government, Education, Software
Disaster Recovery and Business Continuity:
Hackers, cyber-terrorists, natural disasters and manmade disasters are no match for the Cloud. Consolidate your hardware infrastructure or become completely hardware independent with a virtual disaster recovery and business continuity solution. With the right partner, you can centralize your recovery plan in a seamless, secure redundant environment at a fraction of the cost of tradition disaster recovery on-premise solutions.
Unified Communications (UC) and Collaboration:
Allow on-site and remote users to collaborate seamlessly between devices and platforms with Unified Communications. VoIP, mobility, video-conferencing, instant messaging, bring-your-own device (BYOD), collaboration, and presence technologies can all work together seamlessly in the cloud…with the right solution and implementation.
Infrastructure as a Service (IaaS):
Reduce IT complexity, obsolescence, and costs by moving your IT infrastructure to a virtual environment. Virtualizing your colocation, disaster recovery, and storage infrastructure in public, private or hybrid Clouds can make organizations more manageable, secure, and scalable at a much lower cost.
Desktop as a Service (DaaS):
Embrace a mobile workstyle by utilizing the Cloud to access business applications and desktops on any device and in any location. DaaS eliminates the need for software maintenance and makes purchasing and managing workstations simple and fast. No need to manage servers or hardware, and obsolescence becomes a thing of the past in the right Daas ecosystem.
IT as a Service (ITaaS)
Focus your time and budget on IT strategy by migrating your more tactical IT responsibilities to the Cloud. ITaaS means your helpdesk, security, software updates, mobile device management, monitoring and management can all be managed by trained specialists in the Cloud. ITaaS reduces capex, puts transparency around your financials and ensures predictability around cash flow.
Next Steps
Peak Technology Consulting helps organizations strategize, source and implement custom Cloud solutions for organization in more than a dozen verticals. From our portfolio of 40+ approved Cloud suppliers, we'll help you determine the right public, private or hybrid Cloud solution for your needs. Call us at 888.669.5654 for a free Custom Cloud Solutions Analysis for your organization.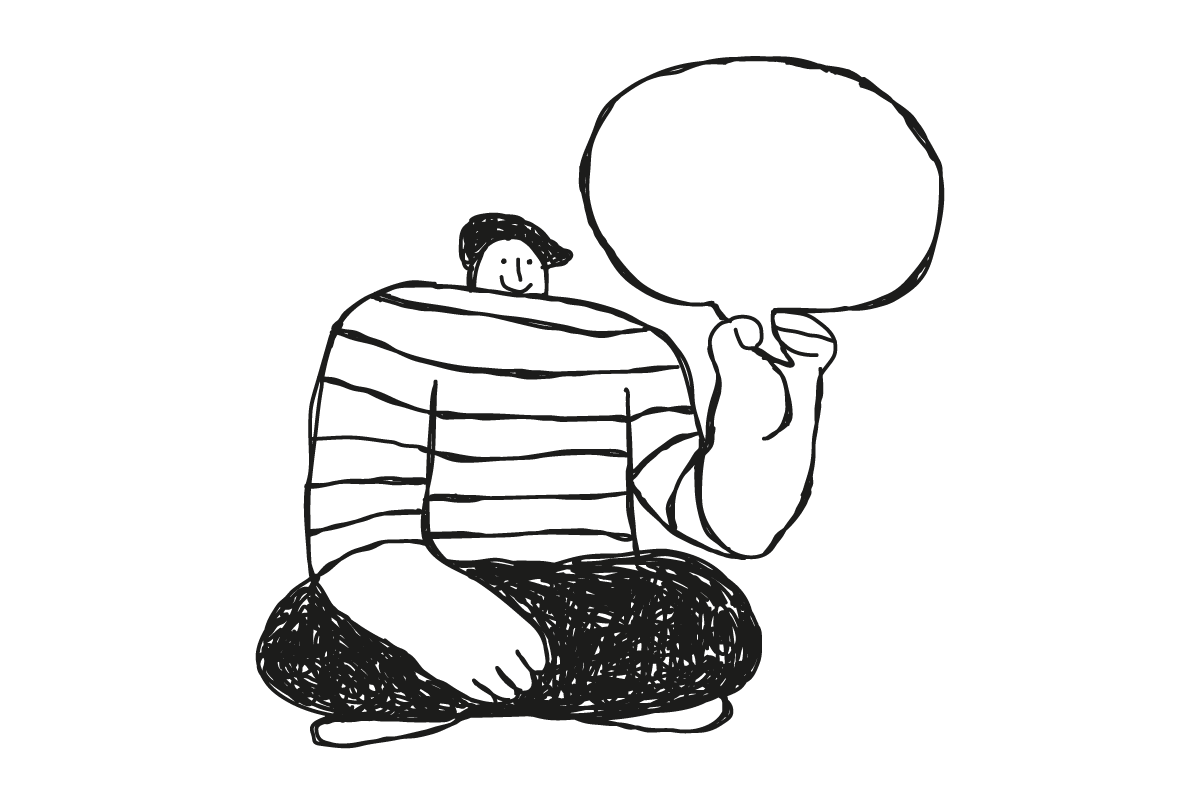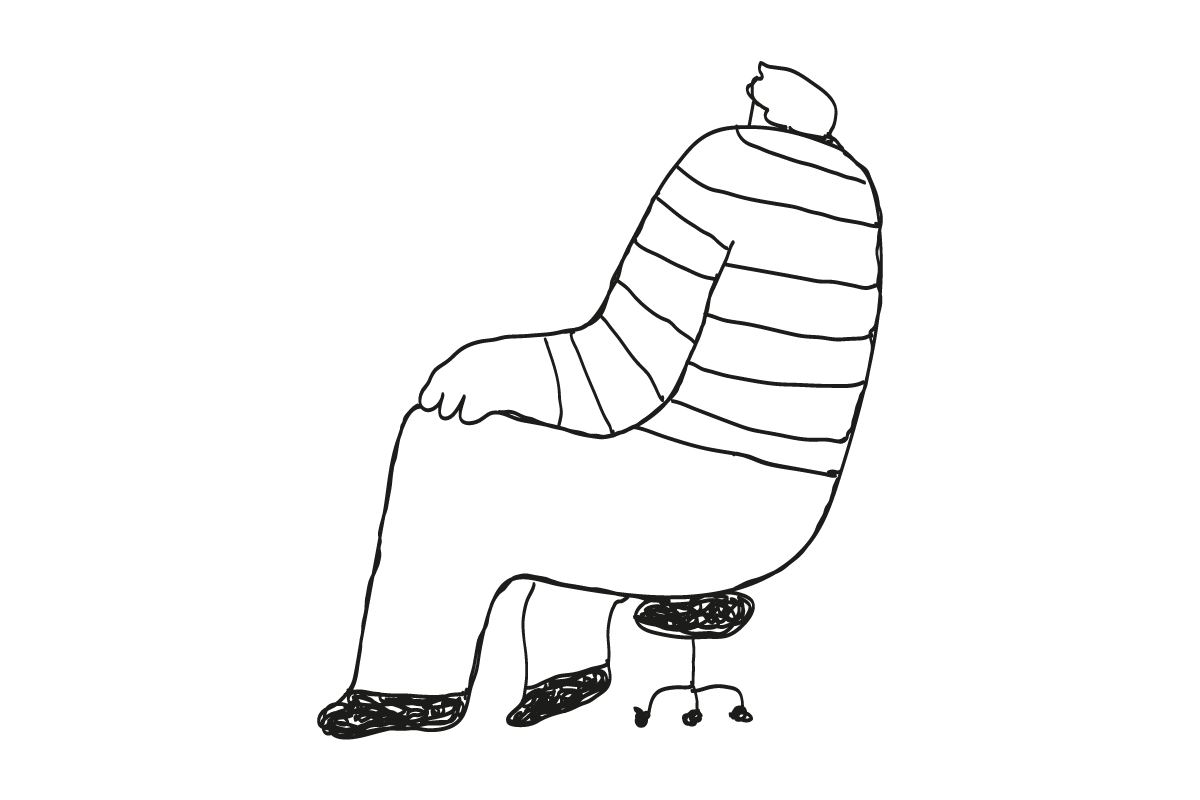 Protecting Your Data Has Never Been More Important, Or Easier to Do!
Read More
Why Cloud Backup Matters
Businesses rely on technology to collect, retain and transmit important data on a daily basis. Without the right data protection plan in place, they are vulnerable to data loss, network failures, costly downtime, or worse – a complete shutdown of the company.
Protect Yourself from the Data Loss Gremlins
These notorious troublemakers spend their days making SMBs miserable. Natural disaster. Fire. Theft. Equipment Failures. Viruses. User error. These are just a few of many many threats to your business information. Luckily, there are backup solutions available to protect yourself from these menacing bullies.
Data Guard stops the Data-Loss Gremlins in their tracks
Files and Folders
Exchange, SQL and System State
System Images
VMware and Hyper-V images
Physical Imaging
BMR – Bare Metal Restore
File sync and share
Simple. Reliable. Secure.

Central Backup Management
Let us handle backup while you focus on growing your business.

Complete Data Protection
We protect physical and virtual data in the cloud and locally.

Military-Grade Security
Our advanced security features are designed to protect data.

Robust Archiving and Retention
We make it easy to adhere to compliance rules.
Compliance concerns? We've got you covered.
Many businesses are subject to regulations that govern how they protect sensitive data. Failure to comply with any one of these regulations can often lead to serious fines and ramifications. It's up to IT service providers to be the last line of defense for customers like you.
Learn how we address compliancy for regulations such as HIPAA, FINRA, PCI, SSAE-16, and more.
Learn how we leverage leading technology to ensure data is stored securely and reliably, and that you can quickly retrieve data when you need it.
Together, we provide the best solution.
Your IT Service provider delivers a robust data protection solution, powered by Intronis technology, to maximize the value you receive. Armed with Data Guard data protection, your MSP can reduce your downtime, save you money, and help you run your business more efficiently and securely.
Carrier Services
Technology advances are accelerating the integration of the communications and IT worlds into a cohesive, inseparable business catalyst. With so many options, the method by which busy executives strategize, source, implement, and maintain their carrier services is more important than ever before.
Read More
The telecommunications landscape can be confusing, time consuming and unnecessarily expensive for IT managers who don't speak the language or fully understand the landscape. Connectivity, compliance, security, uptimes and service levels are just a few variables to manage, and each metric varies from carrier to carrier and from company to company. Through our strategic relationships with 70+ carriers and suppliers, Peak Technology Consulting is your strategic partner that will help your IT department navigate through the noise, ensuring that your carrier services integrate powerfully with your IT infrastructure and business vision. And we'll be your single point of contact for all carrier service related issues for your business for the lifetime of your contract.
WAN – Wide Area Network
Organizations operating in multiple geographic locations require employees, clients, and vendors to function efficiently in a single reliable network. Wide area networks (WANs) empower remote stakeholders to communicate and collaborate securely under one network, as if located within the same four walls.
The introduction of cheap bandwidth has significantly changed WAN technology. MPLS, VPLS, Broadband, FTTC, xDSL, fiber, copper EFM, 3G or 4G, and point-to-point: All serve a specific purpose for organizations today, and each has strengths and weaknesses based upon an organization's geographic and IT infrastructure.
SIP Trunking
Some organizations have already made huge investments in legacy PBX phone systems. But they still want the benefits that come through converging all local and long distance phones systems and broadband Internet services onto one line. SIP Trunking allows businesses to reap VoIP-like benefits with legacy systems, without investing in new infrastructure. Using SIP, you can consolidate all your communication systems, including data and voice into one bill and a single point of contact.
Broadband
Broadband today is about more than just high speed Internet connections in the office. In today's business environment, it's about having a connection wherever your employees need it. Whether DSL or Cable high speed Internet, Wi-Fi connectivity, or Mobile Broadband, all broadband networks are not created equal. Each carrier displays unique strengths and weaknesses depending on the region of the country you're located, your business structure, and your vertical.
Ethernet
As companies become more digital, more global, and more virtual, high-performing and reliable Ethernet services become a strategic advantage for organizations. Utilizing the right carrier with the right cost effective solution allows organizations to deliver data, information, and applications securely over both Local Area and Wide Area Networks reliably and securely. We'll help you determine the best Ethernet solution for your business, vet the best providers in your area, see the implementation through to the end, and will be your single-point-of-contact for all your Ethernet service needs.
MPLS
If your business wants more from its current network, Multiprotocol Label Switching (MPLS) is a highly scalable packet-switched network solution that increases traffic performance in high usage networks. MPLS assigns data packets with specific labels, thus routing data through virtual paths between nodes rather than endpoints. The results? Enhanced bandwidth use, reduced network congestion and an overall better user experience. MPLS supports DSL, TI/E1, Frame Relay and ATM.
VPN
Virtual Private Networks (VPN) use encryption and tunneling to extend your company's private network across a public network, like the Internet. By utilizing the right VPN solution, your business can operate between regional offices and remote/roaming users as if directly connected to your private network. VPNs scale easily from 64k to 100G and can combine with your voice network to reduce costs and reduce the number of circuits you need to manage. VPN solutions are often cheaper than MPLS and are an excellent choice for data recovery because they can quickly reroute traffic to a secure data recovery sites during emergencies.
Why Work with Peak Technology Consulting for Your Carrier Services:
Peak Technology Consulting has created strategic partnerships with 70+ carriers and suppliers that operate in your area. By working with Peak Technology Consulting, instead of directly with the carrier, you'll get a neutral, highly invested partner who will:
Learn your business structure and goals up front
Understand your IT infrastructure and how it integrates with your carrier service needs
Determine the optimal solution for your business
Do the research to source the optimal solution & negotiate contracts
Implement and support the selected solution
Stay on with your team to handle all customer service and escalations
Become an integrated part of your organization's ecosystem
Customized Carrier Services Review
Which carrier service solutions are right for your business? Which carriers are best for your location, your business structure, and your IT infrastructure? To help you find out, we offer a complimentary Carrier Services Review to baseline your current voice and data costs, and to design and provide an overview of the cost savings or the efficiency gains available to your company.
Let's have a discussion. Call us at 888.669.5654, or email us at [email protected] to learn how we can help your organization with your telecom and data needs.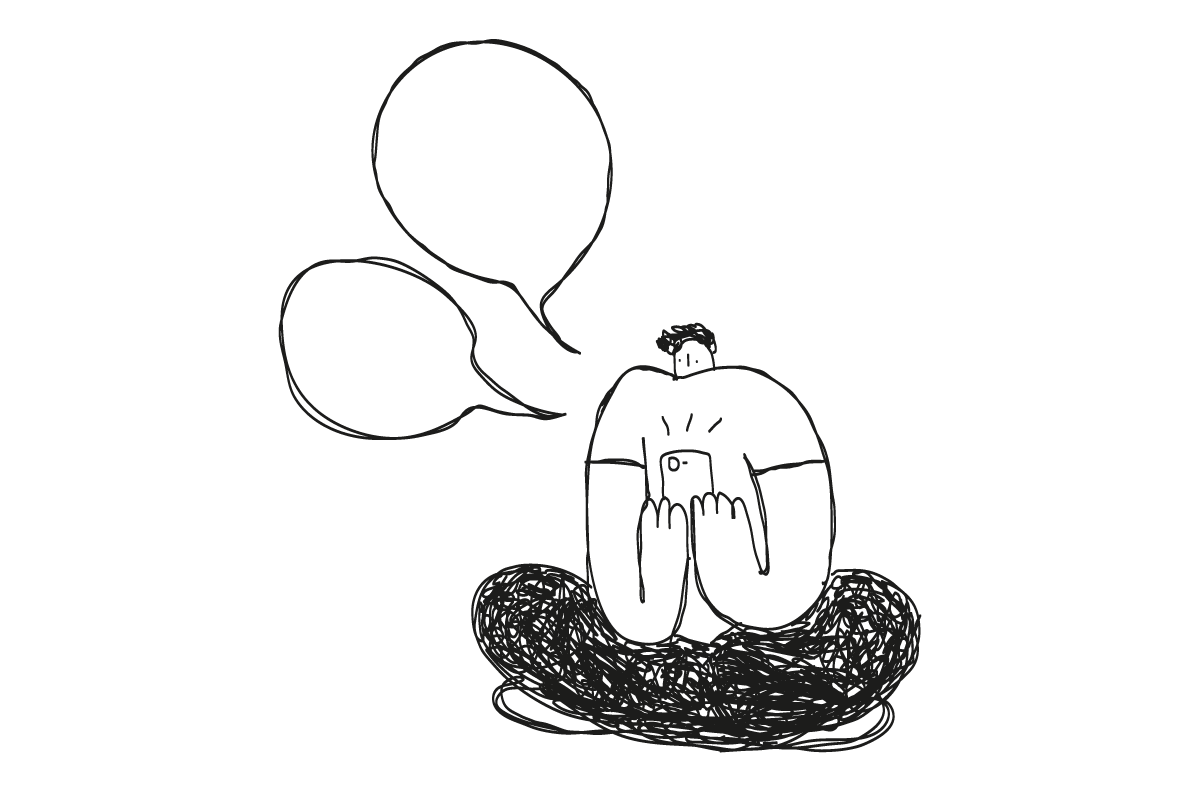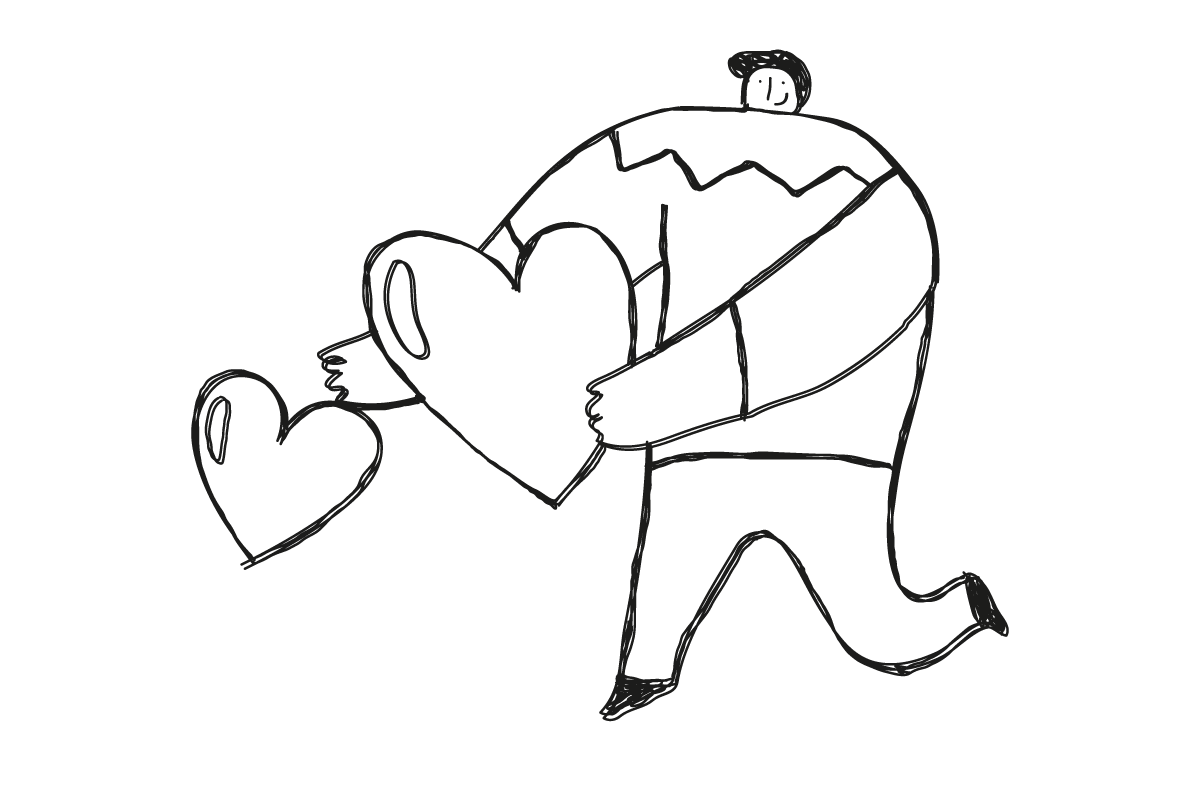 Don't Let Unpatched Software Put Your Business At Risk

For many companies, patching has become an unmanageable liability. Two-thirds of organizations struggle with prioritizing and keeping up with updates, and the cost of falling behind can be massive. Unpatched systems and software provide easy openings for cyber attacks, which cost businesses an average of $3 million in 2018, according to the Ponemon Institute.
How can you stay secure without updates slowing you down? Peak Technology Consulting can help.
Read More
SOLUTION: WORRY-FREE, HASSLE-FREE PATCHING FROM PEAK TECHNOLOGY CONSULTING
Windows Updates
We take the guesswork out of Windows patching and ensure you never miss a critical fix.
Off-hours Scheduling
We deploy updates around your employees' busy schedules. That means no disruptions.
3rd-party Updates
We keep your software secure and running smoothly with the latest features and fixes.
Clear Reporting
Get peace of mind knowing your devices are compliant and secure.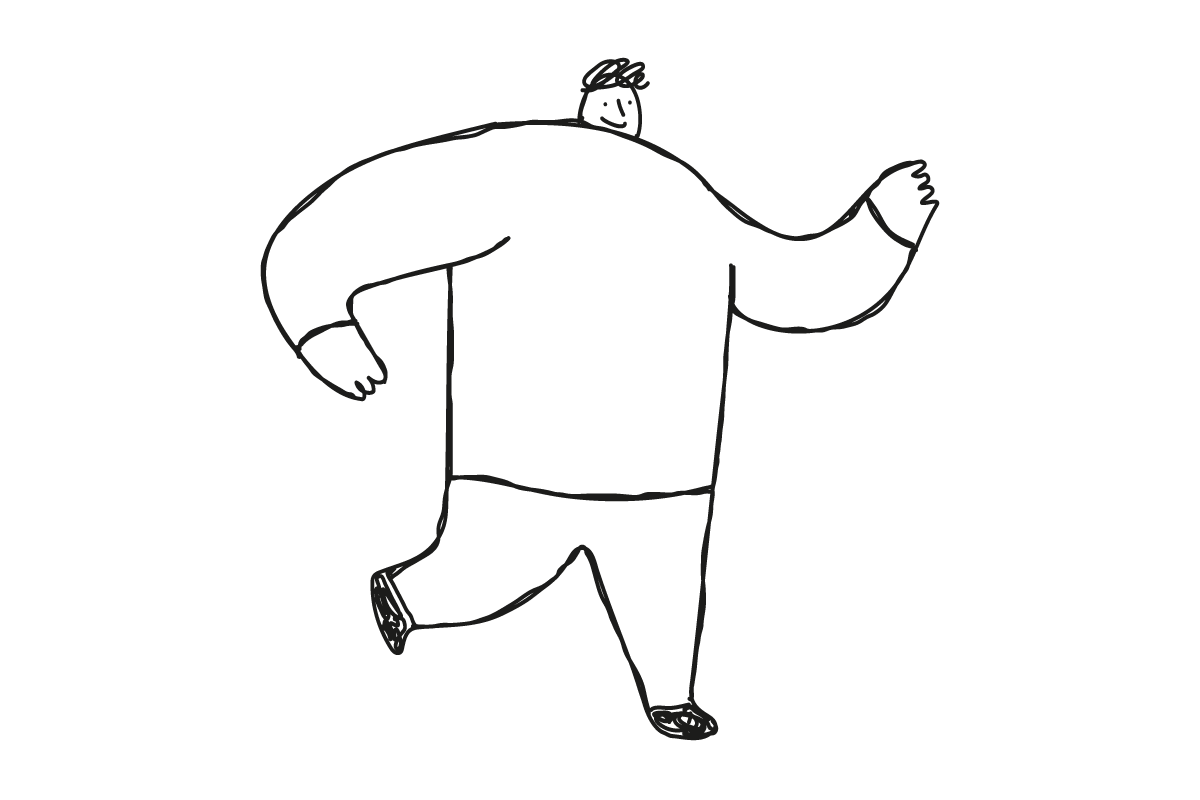 Take the pain out of patching.
Let Peak Technology Consulting handle OS and software updates so you don't have to.